Credit cards and personal loans are two of the most popular forms of credit offered by banks and other financial institutions.
They are both among the preferred tools for borrowing money and are similar in many ways. However, there are some differences between them too. Understanding the similarities, differences, and various other factors is essential for borrowers.
Here's everything to know.
About credit cards and personal loans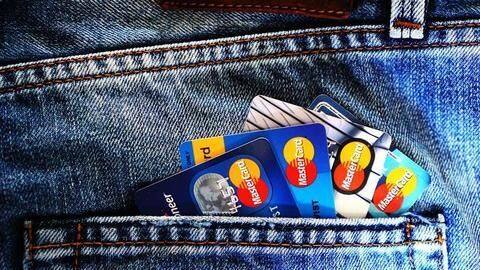 Credit cards and personal loans let individuals borrow money -whether it's to finance some large expense or consolidate high-interest debt- and repay it over time.
Individuals are required to have a good credit score to qualify for credit cards or personal loans as well. However, it's considered that qualifying for credit cards is easier if the applicant has an average or good credit score.
2 Difference between credit cards and personal loans in borrowing limit
One of the major differences between credit cards and personal loans is the borrowing limit.
In case of a credit card, one can apply for it any time and use it whenever required. Also, they can borrow smaller amounts like Rs. 3,000-5,000 and convert the repayment amount into EMIs (if available).
Coming to personal loans, one needs to borrow at least Rs. 40,000-50,000.
3 About the loan interest rates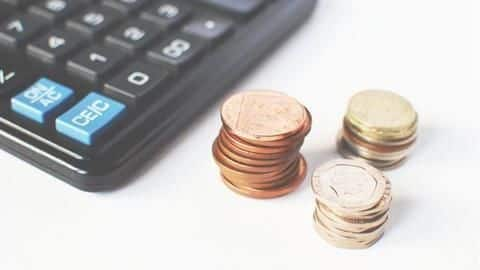 Another difference between credit cards and personal loans is the loan interest rate.
While credit cards typically come with an interest rate of 16-20%, the interest rate applicable to personal loans is comparatively lower at 10-15%.
Moreover, personal loan interest rates are negotiable if the applicant has a good credit score. But for credit cards, the interest rate is fixed.
4 The repayment tenure for both the options
Credit cards are an excellent option for those who are looking to borrow and repay the money in a short time.
With credit cards, one can avail loans for shorter tenures like 3-6 months. Shorter tenures mean a lesser burden of interest rate on the borrower. On the other hand, personal loans are offered for at least a period of one or two years.
5 Credit cards offer the flexibility of paying minimum amount due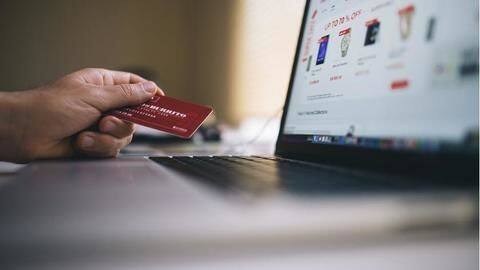 Credit cards offer the flexibility of paying just a monthly minimum amount due instead of the outstanding balance.
However, some card providers charge preclosure penalties and levy additional charges like annual maintenance charges, overdraft fees, late fees, etc.
To avoid such additional credit card-related charges, one can go for personal loans if their credit score is good enough to qualify for lower interest rates.
Source:- newsbytesapp